About Bootie Shoe Cover Inc.
In 1991, I invented the Bootie Shoe Cover primarily for my husband to keep our carpets clean from his greasy boots. ​
As people began seeing them, they requested some booties for themselves. Throughout the years and through much hard work, the Bootie Shoe Cover has grown and expanded its clients to: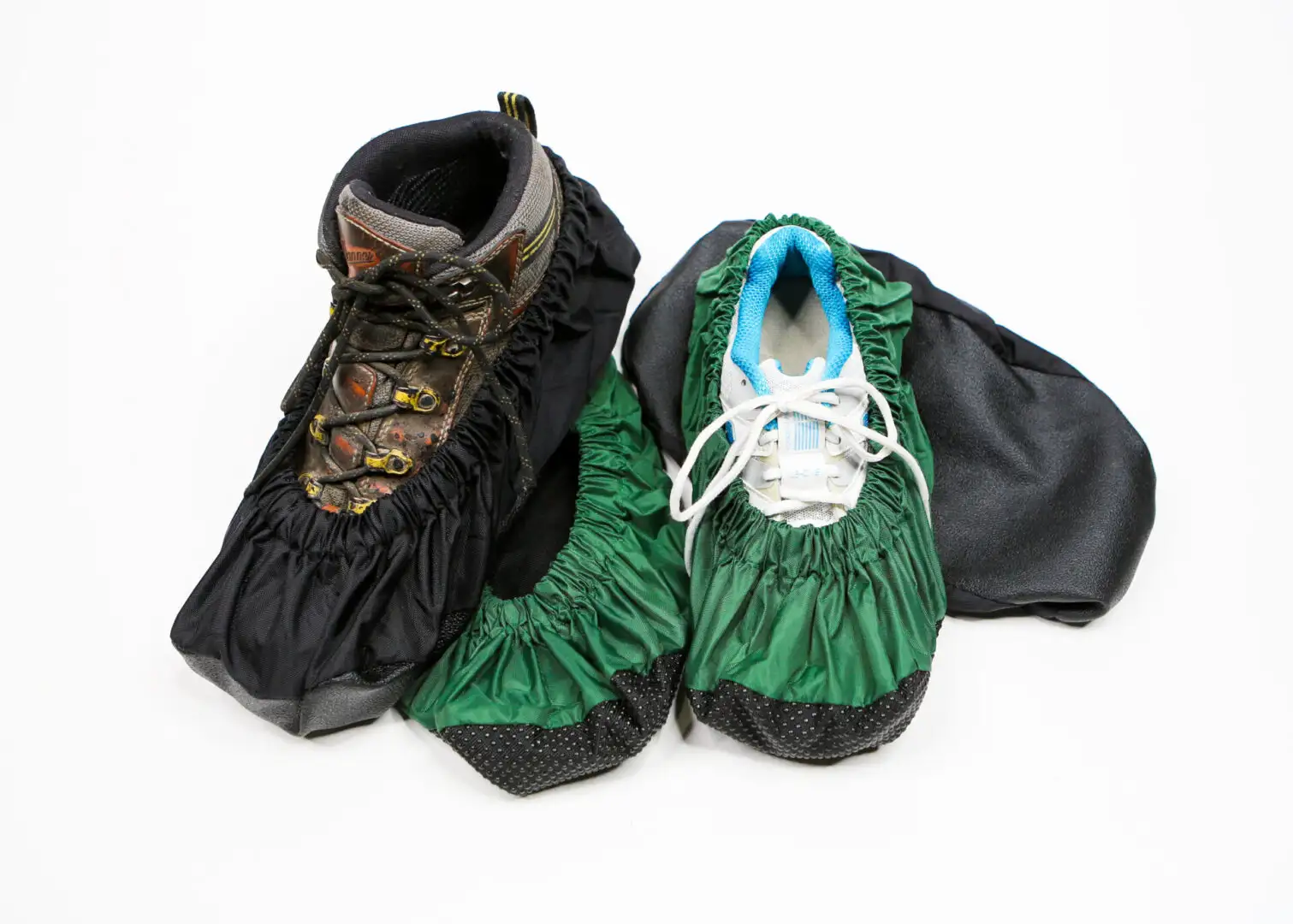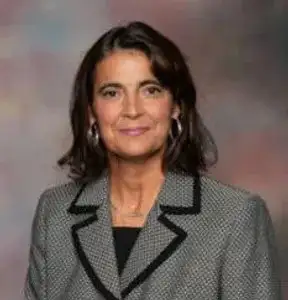 Join the League of Our Happy Customers
At Bootie Shoe Cover Inc., we pride ourselves on making quality protective covers for shoes. Although there have been several copycats, our booties have stood the test of time and continue to fill a real need. I hope you will join the thousands of our happy, repeat customers.
Sincerely,
Marla Gillette