The Answer to
Your Dirty Floor Problems
Shoe Covers That Prevent Grease Stains, Carpet Stains, and Scuff Marks on the Floor
The Answer to
Your Dirty Floor Problems
Bootie Shoe Covers That Prevent Grease Stains, Carpet Stains, and Scuff Marks on the Floor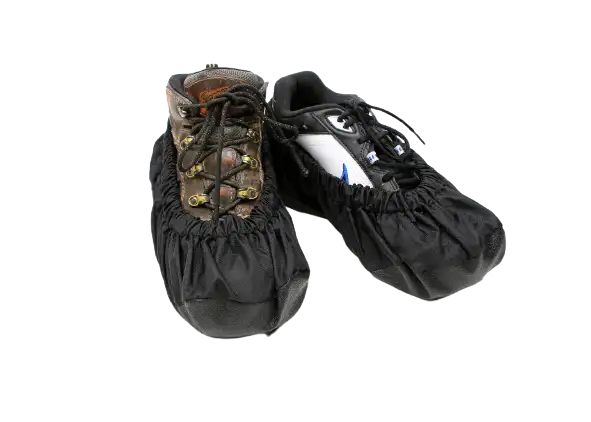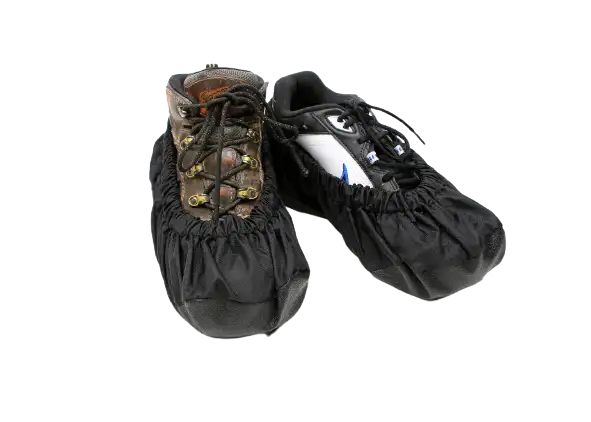 The Answer to
Your Dirty Floor Problems
Shoe Covers That Prevent Grease Stains, Carpet Stains, and Scuff Marks on the Floor
Since 1991, over 325,000 sold!
Free Shipping in the Continental United States of 50 or Less Booties!
Keep Your Floors Free of Dirt With Our Quality Protective Shoe Covers
Unique Features of the Bootie Shoe Cover

Use our bootie shoe covers for household projects or while servicing your clients. These are reusable and machine washable. Grab yours today.